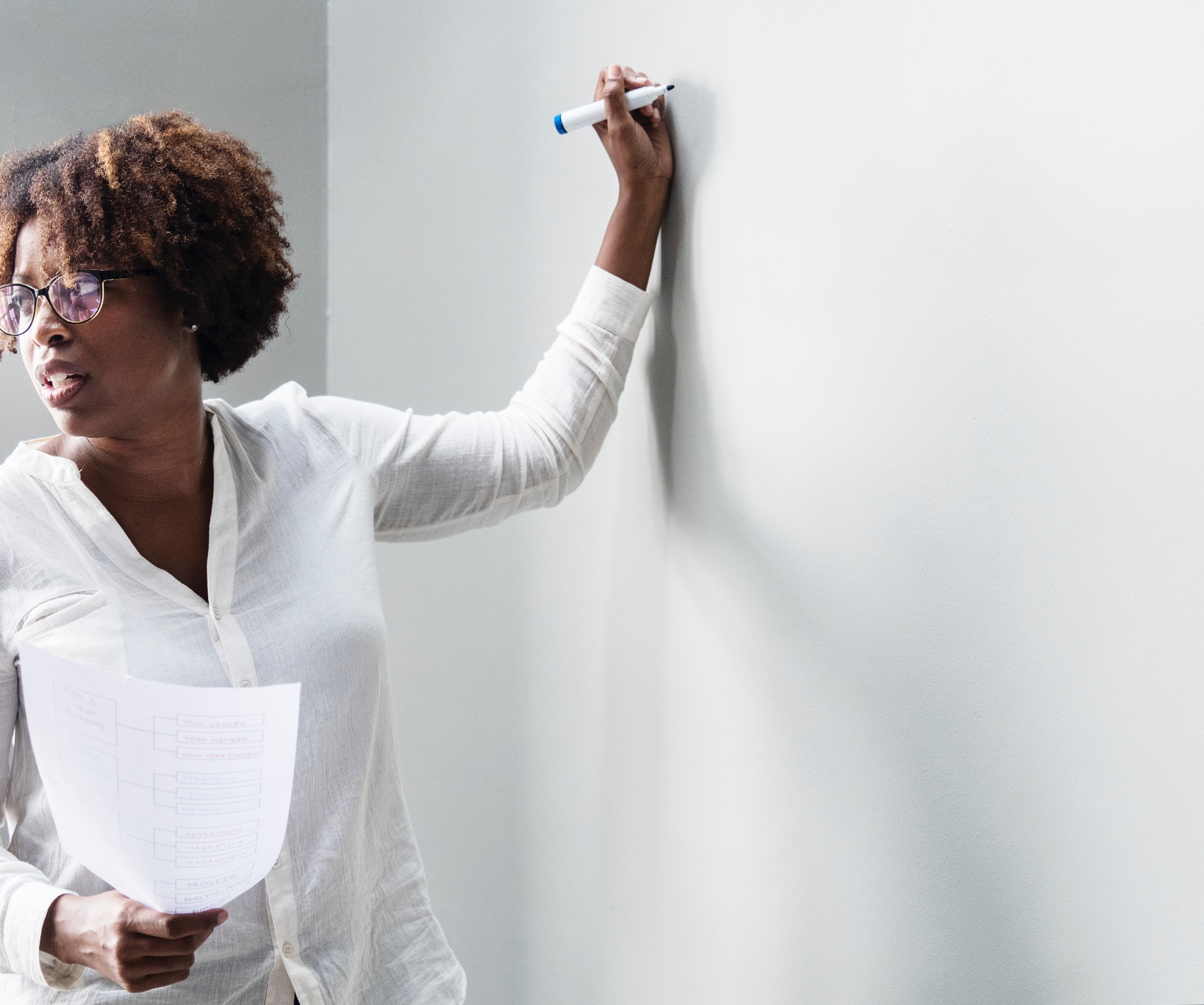 Ecclesiastical Professionalism

One of our goals is to maintain a professional and safe environment at all local sites. When we review your application for site placement at DMECS. We review it with the utmost respect, and courtesy to assist you with choosing a faith program that suits your ecclesiastical and occupational needs.


Ecclesiastical Focus

At DMECS we offer a very well rounded ecclesiastical educational programs that not only includes ecclesiastical degrees, certifications, and certificates. We also teach traits like, focus, reliability, and perseverance. That will not only help you accomplish your ecclesiastical goals here, but also in the secular world.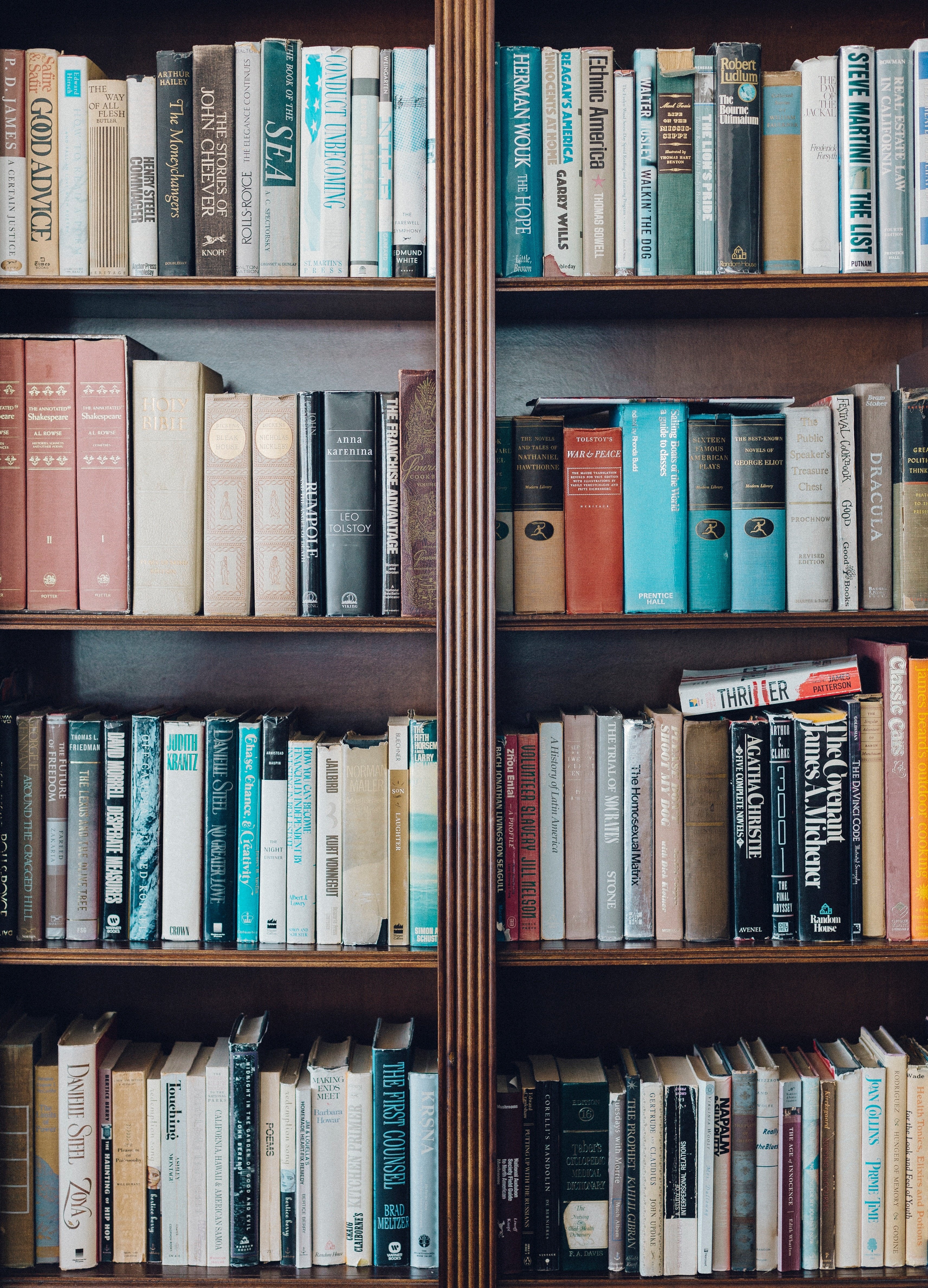 Ecclesiastical Knowledge

We feel that ecclesiastical knowledge used properly is one of the traits that will lead you to ultimate success in the ministration. It is only the first steps to achieving your ultimate goal and called mission..
COLLEGE HISTORY
DANIEL MATTHEW ECCLESIASTICAL COLLEGE SYSTEM

"THE ECCLESIASTICAL LEADER IN AFFORDABLE TO THE LOCAL CHURCH"


Envisioned on March 2, 1992 and incorporated in 2017, Daniel Matthew Ecclesiastical College (D.M.E.C.S) is a sectarian institution and a ministry of the "World Council of the National Assembly of Churches". Educating the wholesome of the ecclesiastical order, by connecting the sectarian order to the secular community occupational/marketable skills in the ministry. With more than 2,200 (local church or other religious) students enrolled. D.M.E.C.S is positioned to impact and promote the core of the ecclesiastical moral, ethic and other spiritual orders, in our communities or profession. D.M.S.C.S. offers religious degrees in most religious studies, certificates or certifications program for both, the sectarian & secular students. Most are hosted by our partners and are of off-site programs, to build the community of faith.
D.M.E.C.S. members and church leaders are as diverse and has been providing ecclesiastical education opportunities to students, from every walk of life and almost , every corner of our nation or world. We are strongly committed to their local community, reentry and education goals. More than half hold jobs in the ministration and are the first (within their families) to attend (any kind) college. Despite many religious challenges, 80% meet the level of academic and religious achievement with open arms. Upon completion of our program (of studies) many are awarded church fellowships or other top para-profession in the ministry. Other have graduated our many programs or college to obtained National Institutes of Health grants, and other distinguished honors (within their communities). If you come across an important ecclesiastical artist, educator, public official, health professional, researcher, minister, musician or social-service professional in your city, there's a good chance that individual attended D.M.E.C.S. (at some local church or religious order).
DMECS faculty are mentors and trained to advisers, lecturers, and yes, your local pastors. By placing a high priority on the classroom (at the local religious order), and by providing opportunities to ex-offenders, to participate in their education and research needs. Members of the faculty are able to pass their skills and ecclesiastical knowledge on to the next generation of ministers, other public servants, artists, musicians, social workers, community development professionals, professors, and other to engaged citizens of the world. Thank you for giving us a chance to serve GOD and your community.