"WE ARE YOUR ONLY FULL SERVICE
VIRTUAL ECCLESIASTICAL COLLEGE CENTER!"
Admission Department:

(636) 224-6642 Ex. 8101

NO CLASSES ON NOVEMBER 28, 2023 "Religious" Day
No Classes on December 3 to 24 of 2023
For the following Religious Holidays
Advent-December 3 to 24 of 2023,
Hannkkah-December 7 to 15 of 2023,
Immaculate Conception-December 8, 2023,
Las Posadas-December 16 to 24 of 2023,
Christmas Day December 25, 2023,
Kwanzaa December 26, 2023 to January 1 2024, and
New Years Day January 1, 2024.
We are in Winter Sessions, Chirstmas/Winter Break will be between
December 22, 2023 to January 2, 2024
Classes will be back at all sites (and online) starting
January 9, 2024 enrollment term.
Enrollment-Spring (Interim) ends on, Monday, March 4th, 2024,
Enrollment-Summer Sessions, starts on, Monday, May 6th, 2024
Enrollment-FY24-25 School year starts on Monday, April 29th, 2024
Why choose Daniel Matthew Ecclesiastical College

At DMECS, you don't just graduate with an education – you graduate ready to work. You start the fast track for any ecclesiastical degree, certificate or certification of interest. We assist in the jump start of your career, in as little as one semester.
Our focus is on you and how we can prepare you to succeed at every occupation. With our commitment to hands-on training, programs for only the most relevant, in-demand careers, and strong relationships with local religious orders & other employers, we're proud to be one of the best Ecclesiastical Occupational/Marketable Skills College, in the United States.
Here are just a few of the reasons you should consider attending DMECS Occupational/Marketable Skills Colleges.
1. Land the ministry job you want,
2. Be prepared for the real world,
3. Get an ecclesiastical education that works, and
4. Find your passion in faith.
DMECS is a virtual ecclesiastical & bible standing Occupational/Marketable skills college, unlike any other. You can knock out your training, earn a ecclesiastical degree or certificate and get to work in less than two years. Or, if you're looking for a little of that traditional college experience, whether you want to live on campus or play intramural sports – DMECS gives you both.
Make it the college experience you want, with DMECS unique mix of offerings. Please
(Click Here)
to view our downloadable brochure.. Feel free to browse through our website to learn more about DMECS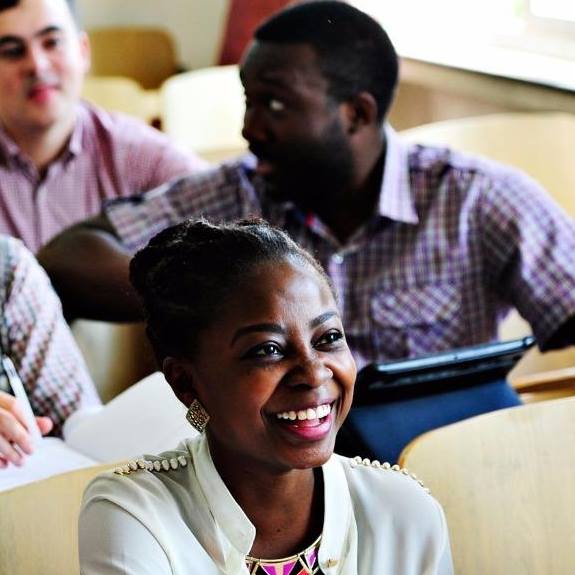 Exceptional professors and deans.
Our extraordinary teaching staff believes in ecclesiastical education, but also making you feel as comfortable as possible so that you learn at the pace that suits your needs in the local church.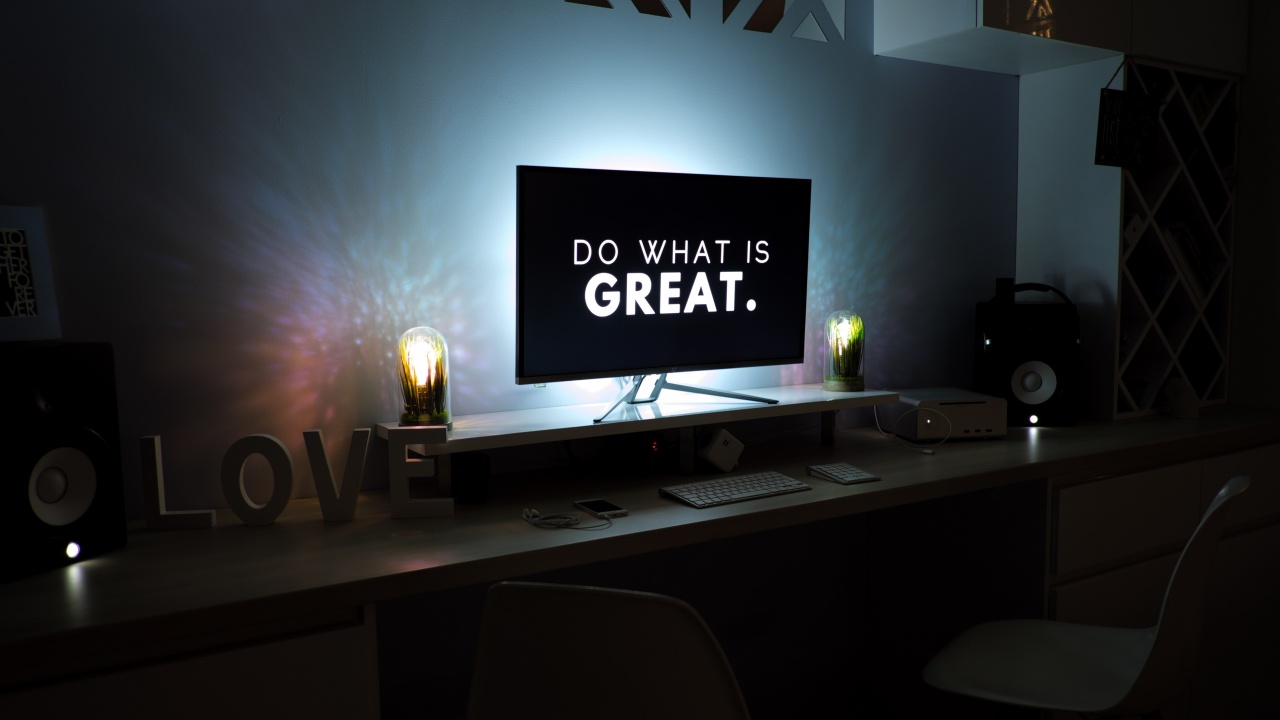 Welcome to the D.M.E.C.S Portal center. If you are not at your assigned center or using the laptop given to you, by the admission center, you will not have access from any other location. This is an IP location system, otherwise click below for your link-in to the official center web-link for members.

"Your Religious Occupational/Marketable Skills Center!"
What is an Occupational/Marketable Skills school?

What is Occupational/Marketable Skills education? It is a skill base program based upon the instructor's years of experience and job market (much like adjuncts at any other colleges).
What does occupational and/or marketable mean? It means to receive a certification and/or marketable training certificates for an entry level job or career path.
What kinds of jobs do Occupational/Marketable Skills college graduates get? Ecclesiastical ministration, Ecclesiastical Paralegal, Ministry Construction, Local church clerks, etc.
Can I make good money with an Occupational/Marketable Skills certificate career? Yes, depending upon the occupational interest some students can start off with as much as 32k to 102k or more.
Do some religious orders prefer four-year degrees to two-year degrees? The answer to this question clearly depends upon the hiring ministry manager, the duties and level of responsibilities. We also offer ecclesiastical degree programs.
Are Occupational/Marketable Skills careers safe? Yes!
Are Occupational/Marketable Skills careers outdated? Not at all, look at the Sunday schools in the local church (or other religious orders) and their numbers across the county.
What's the difference between for-profit and nonprofit Occupational/Marketable Skills schools? The answer is simple. For-profit answer to shareholders, non-for profit spend (about) 77% to 92%, answer to the student needs in the ministration, because we don't have to answer to share holders.
Continuous improvement.
At the DMECS, we are guided by the local ecclesiastical order focus on building the ministration, students and a commitment to bringing equity and excellence to ecclesiastical education. We welcome feedback and constructive discussion about our program so that the religious orders in our communities we serve have the teachers they need and they deserve.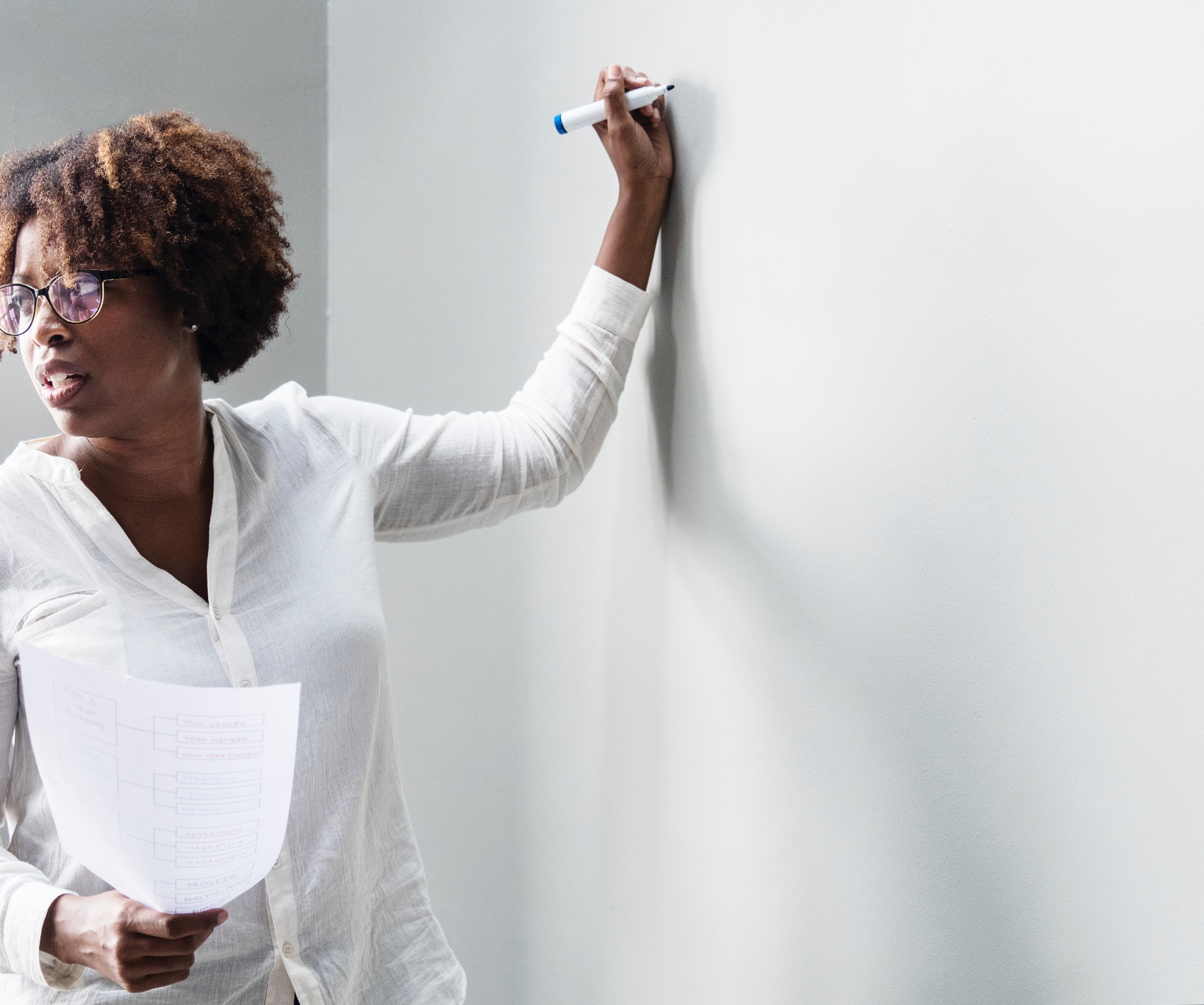 .
Our commitment to excellence.

We built a passionate ecclesiastical programs within your order, that will allow you to perform at an extremely high level within the local order and his ministration..